About Cytech Systems
Excellent Distribution, Connecting More
Connection

We connect customers with innovative supply chain solutions. As an electronic parts distributor, we manage all aspects of supply chain from procurement and excess inventory solutions and warehouse management to logistics. We embrace innovation, work closely with our partners, and ensure our customers' business needs are met. We enable our customers to deliver the mission critical objectives for their success.

Commitment

Every customer's needs are treated seriously, we always put ourselves in our customers' shoes and work out every problem that stands in the way of their business. Our commitment to fast lead times, cost reduction and not only a quality product but also quality service ensures we exceed expectations as supply chain partners.

Collaboration

Collaboration and partnerships can make the difference. Taking care of our customers and suppliers is key to our mission. For customers, we source traceable materials globally, powered by our relationships with reputable worldwide suppliers ensuring quality and reliability. For suppliers, we are also a reliable distribution partner with the ability to maximize resale. We thrive on making the connection between our suppliers and our network of customers.
Values & Culture
At Cytech Systems, we're all about Minimalism, Efficiency and Innovation.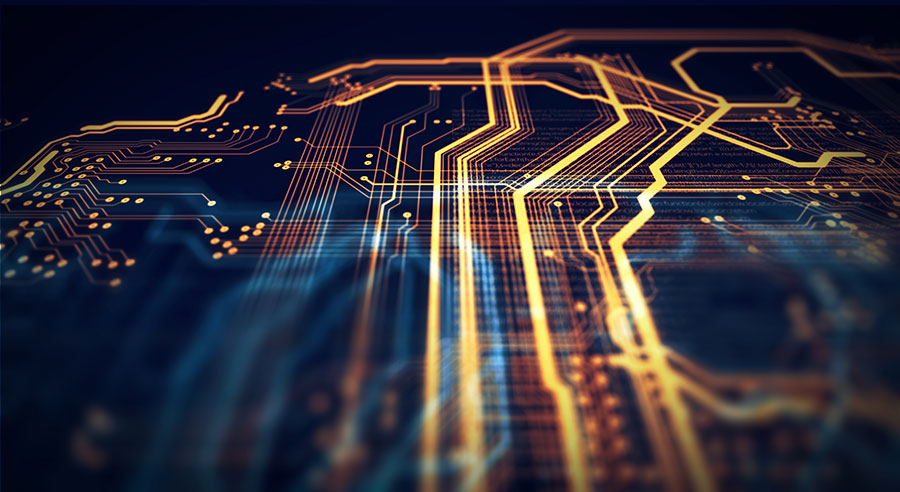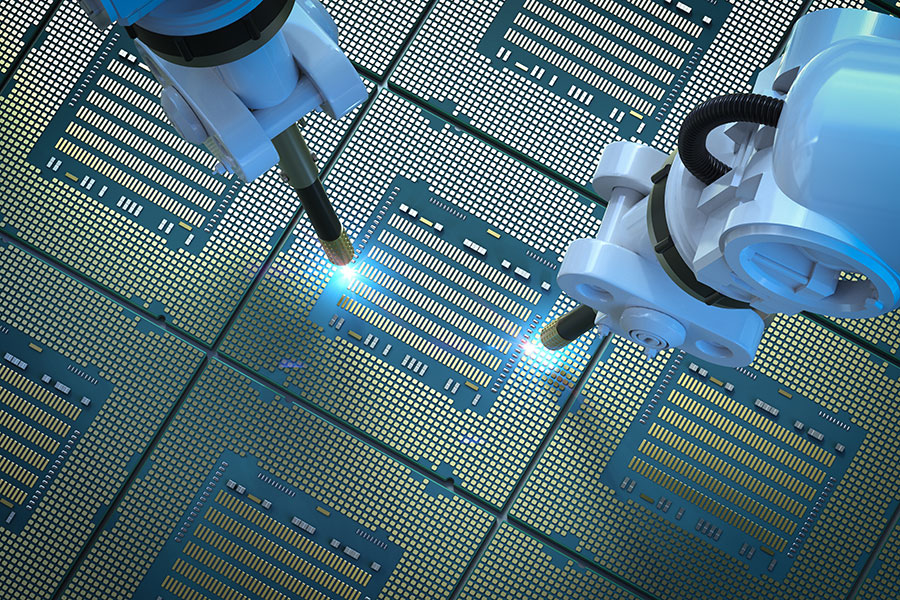 Our Team
We are an energetic, passionate, and professional team comprised of 140+ staff who are all experts in the electronic components industry. As a dedicated electronic parts distributor, we excel in solving even the most demanding supply chain challenges. Our collective knowledge and experience ensure that we can navigate intricate electronic parts sourcing and delivery processes with ease. Whether you're seeking rare components or bulk orders, our team's expertise guarantees a seamless experience throughout the procurement journey.
Activities
At Cytech Systems, we focus on the sharing, wellness and growth of our employees.