Supplier Management
At Cytech Systems, quality is our commitment and we have a comprehensive supplier management system in place to ensure the quality, integrity and safety of electronic components, including:
Supplier Level
Level 1:
Original Manufacturer, Category Distributor, Franchised Distributor
Level 2:
OEM, ODM, EMS factories
Level 3:
Qualified suppliers with third-party certification
Level 4:
Unqualified supplier (Black list)
Suppliers Audit
● Use external resources to investigate new supplier history
● Conduct extensive audits of new suppliers, including trade references
● Qualified new suppliers will be added to the approved supplier list
Supplier Maintenance
● SAP system that automatically monitors supplier performance and activity
● Liaise with sales, purchasing, quality control, customer and other related departments on supplier status
● Removal from approved supplier list due to excessive or serious quality problems and add to the black list
Testing
Laboratory
Cytech Systems is one of the few independent distributors and has its own testing laboratory and established quality control systems. Each product is inspected and verified by Cytech Systems well-trained and experienced engineers, and a detailed inspection process including microscopic inspection, digital measurement, and full image collection is processed and archived.
Quality Inspection Procedures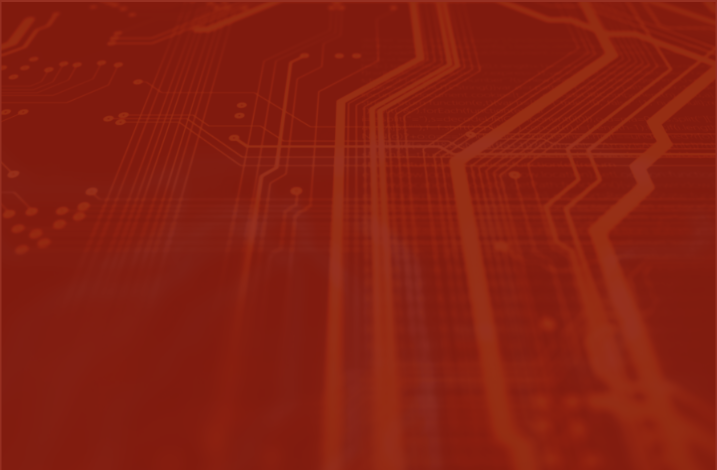 Strict Process
The strict quality inspection process is an important part of Cytech Systems quality control system, we have professional testing equipment, experienced QC engineers, a rigorous and responsible work attitude – all of which can ensure that the quality of the products we deliver is what our customers want.
Third-Party Laboratory
Cytech Systems cooperates with third-party labs (Whitehorse and CECC) for further quality control requirements. This accomplishes a guarded, multilayer, stepped process to ensure that products are 100% genuine.
Quality Assurance
Multi-level, quality inspections to avoid fake and shoddy products. We pride ourselves on selling quality products and our commitment to quality. Inspection Procedures
Check packaging conditions, and verify label source and label information.

1

Packaging and Documentation Inspection

2

Check marking and part orientation consistency.

General
Inspection

3

Check for any inconsistency and defects on products indicating refurbishment, counterfeit or poor reliability.

Visual
Inspection

4

Reveal remarking by chemical solvent and mechanical scrape means.

Remarking and
Resurfacing
Tests

5

Verify package size by measuring product dimensions and comparing them with manufacturer specifications.

Dimension
Measurement

6

Detect the content of restricted substances (Pb, Cd, Hg, total Br, total Cr) in electronic & electrical parts.

XRF
Detection

7

Verify that the internal structure or die construction is identical with samples or database.

X-Ray
Inspection

8

Verify whether static parameters are within manufacturer specifications.

Electrical
Performance
Test

9

Verify the solderability of components leads and terminations by Dipping.

Solderability
test

10

Decap the device and verify authenticity by observing the die marking and comparing it with golden sample or those in the database.

Decapsulation

11

After the completion of inspection, undamaged samples are placed back into their original carriers and outer packaging, and sealed securely.

Packaging

12

Products that pass the quality inspection are safely transferred to our warehouse.

Secure
Warehousing
Electronic components are sensitive items with high demands for storage/packaging/delivering environments. Cytech Systems strictly complies with the original preservation environmental standards for materials of all levels.
Packaging

Anti-static packaging/label

Temperature

Constant temperature control

Information

Files for each customer with information of packaging demands and labeling
Humidity

Humidity degree control

Transportation

Files for each customer with information of transportation demands to find the fastest, safest and most economical way of transportation