Join Us
Want to seek exciting opportunities at Cytech Systems?
We are desiring experts for sales and purchasing positions who share our core values of minimalism, efficiency and innovation. We invest in our employees for both company growth and personal growth, whether it be intense courses on how to identify counterfeits, or simple practice on first-aid skills for any day-to-day emergency.
Contact us at HR@cytechsystems.com with your resume and position you're interested in if you are inspired to join our dynamic, friendly, and professional team environment.
Cytech Systems At a Glance
Shenzhen Office was established.
Hong Kong Office was established to expand international business.
3 testing laboratories have been established in both Hong Kong and Shenzhen.
Asian bases-global sourcing. Serving customers in 50+ countries around the world. More global offices opening soon.
140+ employees, A team of experienced professionals.
Shenzhen - 22,000 Sq ft. HQ Distribution Hub and Enhanced Inspection Laboratory.
Hongkong - 4,000 Sq ft. Distribution Hub.
Why Choose Cytech Systems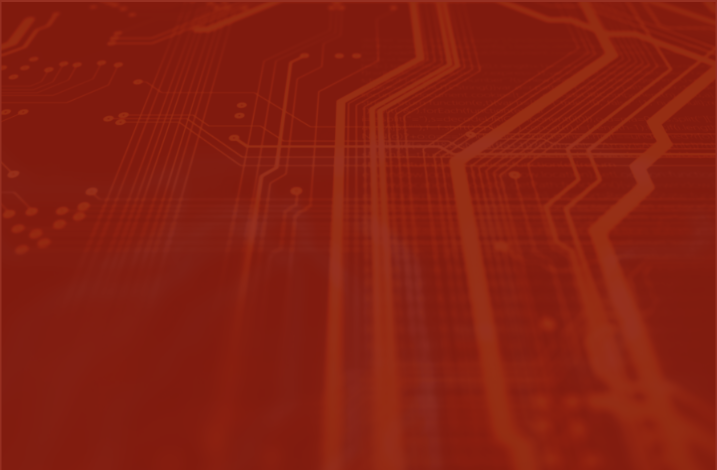 Sourcing Gene
Cytech Systems was established by industry veterans, who have more than 20 years of experience in electronics industry supply chains, and have extensive and deep interpersonal relationships with the industry both upstream and downstream. With this, we have a natural sourcing gene and a strong grasp and control of mainstream electronic components.
Huge and Growing Supplier Base
The driving force in supply chain management is partnership and collaboration. We have a deep and broad collaboration with thousands of selected suppliers around the world to ensure a high level of service and flexibility. From this strong base, our supplier base is still growing fast.
Prompt Response
Our skilled team make sure that EVERY inquiry is replied to within the same exact day. The ratio of our Sales and Purchasing teams is 1:2, which means that each salesman has 2 purchasers, thus ensuring every RFQ is responded to quickly and treated seriously. We aspire to become a globally leading electronic components distributor, committed to creating sustainable value for our clients and driving innovation and development within the supply chain industry.
Building a global distribution network including establishing more offices worldwide to add more global sourcing and local support.
Providing customers with ever more customized supply chain solutions, including more flexible financial support and tailored value-added services.
Investing in infrastructure such as the latest IT platforms and testing laboratories to ensure the empowerment of our professional staff.
Electronic components are sensitive items with high demands for storage/packaging/delivering environments. Cytech Systems strictly complies with the original preservation environmental standards for materials of all levels.
Packaging

Anti-static packaging/label

Temperature

Constant temperature control

Information

Files for each customer with information of packaging demands and labeling
Humidity

Humidity degree control

Transportation

Files for each customer with information of transportation demands to find the fastest, safest and most economical way of transportation