Your Reliable Electronics Supply Chain Partner
Cytech Systems is committed to providing customers with instant, reliable and high-value electronic component supply chain solutions.
Cytech Systems Advantages
Customer Oriented

Our mission is to procure the best parts at the best prices for our customers. We are driven to secure customers' value chains and contribute to improving their profitability. Cultivating lasting client relationships built on trust and mutual respect has been a keystone of our success. We are here to serve for the long term and grow together with our customers.

Inventory Driven

At Cytech Systems, we are experts in forward purchasing in advance of market fluctuations. We regard spot inventory as our strategic asset rather than a liability and are not afraid to take risks and put product on the shelf. At any one time we stock more than 50% of inventory available to sell, not tied into any customer orders.

Quality Focused

Being the customer's supply chain partner is a big responsibility and something we take very seriously. We know that only by delivering the quality our clients need will we be the partner customers turn to again and again. With critical processes in place and highly trained quality control specialists on board we confidently guarantee customer satisfaction.
Cytech Systems At a Glance
Shenzhen Office was established.
Hong Kong Office was established to expand international business.
Asian bases-global sourcing. Serving customers in 50+ countries around the world. More global offices opening soon.
140+ employees, A team of experienced professionals.
Annual sales of more than 180 million US dollars,40%+ CAGR.
Shenzhen - 22,000 Sq ft. HQ Distribution Hub and Enhanced Inspection Laboratory.
Hongkong - 4,000 Sq ft. Distribution Hub.
Why Choose Cytech Systems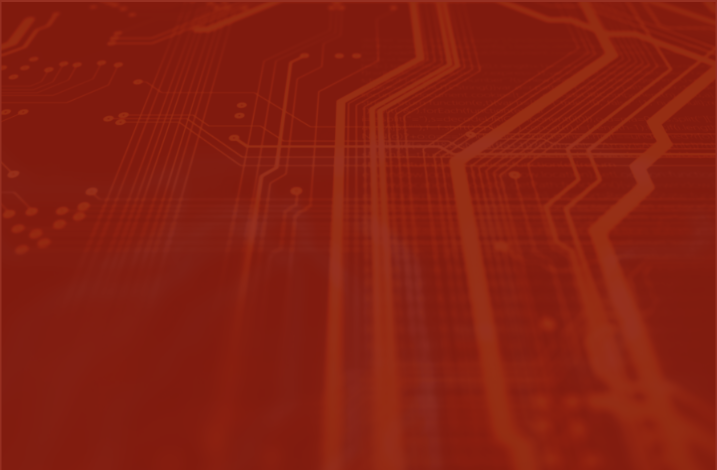 Sourcing Gene
Cytech Systems was established by industry veterans, who have more than 20 years of experience in electronics industry supply chains, and have extensive and deep interpersonal relationships with the industry both upstream and downstream. With this, we have a natural sourcing gene and a strong grasp and control of mainstream electronic components.
Huge and Growing Supplier Base
The driving force in supply chain management is partnership and collaboration. We have a deep and broad collaboration with 10,000+ selected suppliers around the world to ensure a high level of service and flexibility. From this strong base, our supplier base is still growing fast.
Prompt Response
Our skilled team make sure that EVERY inquiry is replied to within the same exact day. The ratio of our Sales and Purchasing teams is 1:2, which means that each salesman has 2 purchasers, thus ensuring every RFQ is responded to quickly and treated seriously. Our ambition is to be an important player in the industry, we have a clear vision plan with three main points.
Building a global distribution network including establishing more offices worldwide to add more global sourcing and local support.
Providing customers with ever more customized supply chain solutions, including more flexible financial support and tailored value-added services.
Investing in infrastructure such as the latest IT platforms and testing laboratories to ensure the empowerment of our professional staff.
Contact Us
Shenzhen
Room 2501, 25th Floor, SZMPD Building, No. 6011-8, Shennan Avenue, Futian District, Shenzhen, China
0086-755-83238142
sales@cytechsystems.com
HongKong
Flat F, 13/F, Century Industrial Centre, 33-35 Au Pui Wan St. FoTan, Shatin, Hong Kong
hksales@cytechsystems.com
Singapore
600 NORTH BRIDGE ROAD #12-02/03 PARKVIEW SQUARE SINGAPORE 188778
SalesAsia@cytechsystems.com