Excellent Distribution, Connecting More
Cytech Systems is a leading independent distributor of electronic components, with a commitment to creating sustainable value for customers and driving innovation and development within the supply chain industry.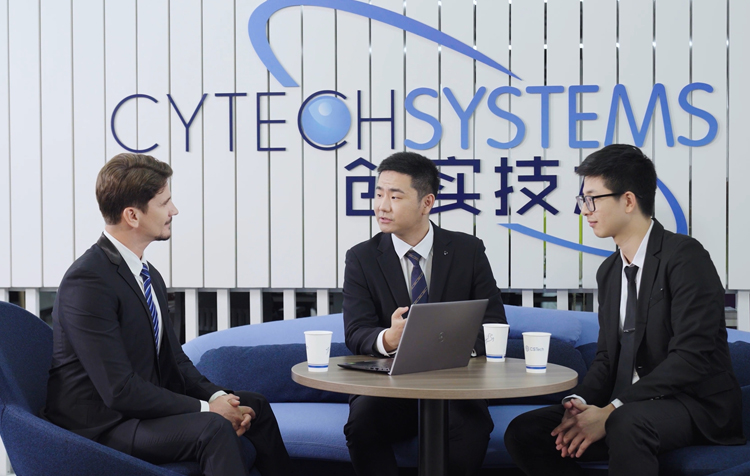 Cytech Systems Values
Customer Oriented

Our mission is to be the world's leading electronic components distributor. We are driven to secure customers' value chains and contribute to improving their profitability. Cultivating lasting client relationships built on trust and mutual respect has been a keystone of our success. We are here to serve for the long term and grow together with our customers.

Innovation & Collaboration

At Cytech Systems, We actively drive technological and managerial innovation, emphasizing teamwork to propel the development and progress of our company and the industry. We emphasize win-win partnerships with suppliers and customers, exploring new business opportunities and values to drive industry advancement.

Quality Focused

Being the customer's supply chain partner is a big responsibility and something we take very seriously. We know that only by delivering the quality our clients need will we be the partner customers turn to again and again. With critical processes in place and highly trained quality control specialists on board we confidently guarantee customer satisfaction.
Cytech Systems At a Glance
Shenzhen Office was established.
Hong Kong Office was established to expand international business.
3 testing laboratories have been established in both Hong Kong and Shenzhen.
Asian bases-global sourcing. Serving customers in 50+ countries around the world. More global offices opening soon.
140+ employees, A team of experienced professionals.
Shenzhen - 22,000 Sq ft. HQ Distribution Hub and Enhanced Inspection Laboratory.
Hongkong - 4,000 Sq ft. Distribution Hub.
Why Choose Cytech Systems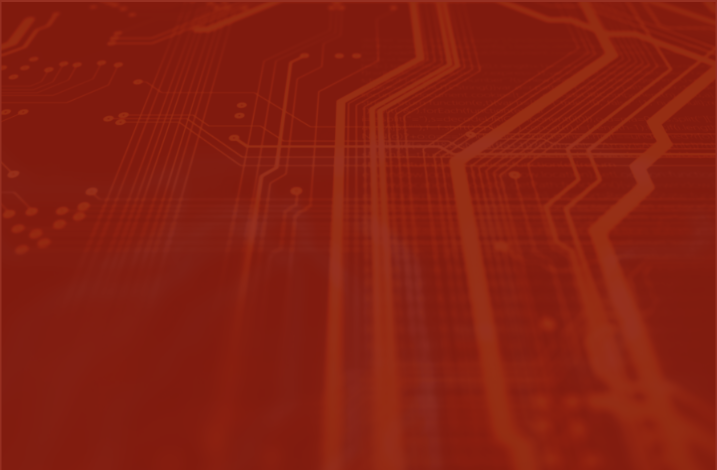 Sourcing Gene
Cytech Systems was established by industry veterans, who have more than 20 years of experience in electronics industry supply chains, and have extensive and deep interpersonal relationships with the industry both upstream and downstream. With this, we have a natural sourcing gene and a strong grasp and control of mainstream electronic components.
Huge and Growing Supplier Base
The driving force in supply chain management is partnership and collaboration. We have a deep and broad collaboration with thousands of selected suppliers around the world to ensure a high level of service and flexibility. From this strong base, our supplier base is still growing fast.
Prompt Response
Our skilled team make sure that EVERY inquiry is replied to within the same exact day. The ratio of our Sales and Purchasing teams is 1:2, which means that each salesman has 2 purchasers, thus ensuring every RFQ is responded to quickly and treated seriously. We aspire to become a globally leading electronic components distributor, committed to creating sustainable value for our clients and driving innovation and development within the supply chain industry.
Building a global distribution network including establishing more offices worldwide to add more global sourcing and local support.
Providing customers with ever more customized supply chain solutions, including more flexible financial support and tailored value-added services.
Investing in infrastructure such as the latest IT platforms and testing laboratories to ensure the empowerment of our professional staff.